Late Night Delight, hoje com os The Goods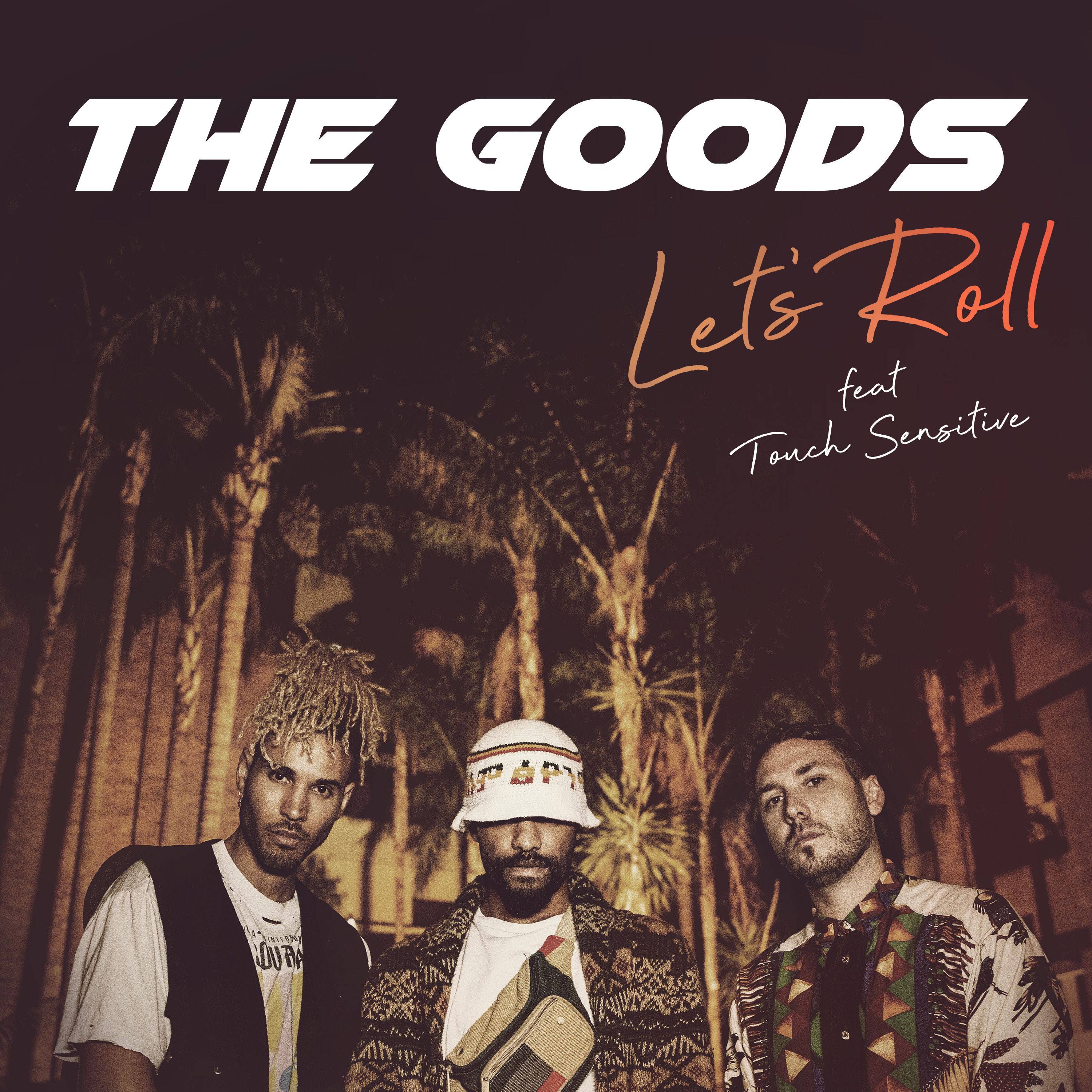 O Late Night Delight de hoje vem da Australia, com o mais recente single dos The Goods, esta "Let's Roll (feat. Touch Sensitive)".
Com uma entrada algo intrigante, assim que a linha de baixo começa a tocar, trazendo com ela a bateria e a voz, percebemos que estamos preparados para começar a festa.
"Let's Roll (feat. Touch Sensitive)" tem uma vibe muito própria, que anda ali entre o funk e o soul. A verdade é que é uma canção absolutamente magnética daquelas que nos faz querer dançar e cantar tudo o que temos direito. E continuamos com esse mesmo feeling de todas as vezes que a canção toca.
Sofisticada, com laivos retro, mas muito actual, os The Goods vão ficar debaixo de olho, que eu acho que, daqui ainda nos vão chegar muitas coisas boas.
Palavra de Chavininha.