Sábados dançantes com The Young Punx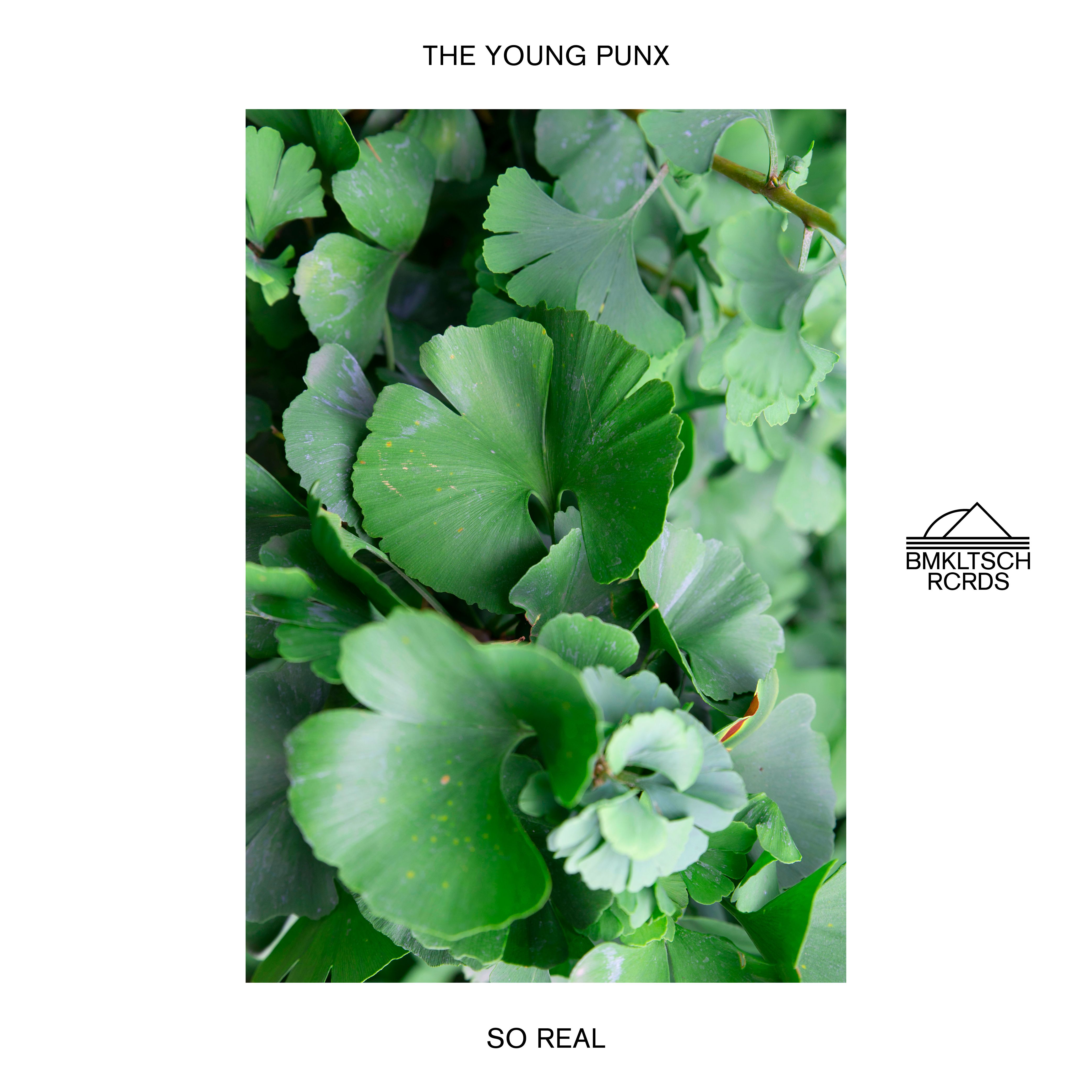 A sugestão musical para a noite deste Sábado fica a cargo do projecto de Hal Ritson, The Young Punx, e do seu mais recente single, este "So Real".
Irreverente, engraçado, inteligente e caótico ao mesmo tempo, The Young Punx traz-nos música para dançar, ritmada e muito divertida com este "So Real", uma canção poderosa, não só pelos seus beats mas também pela sua letra.
É uma canção que, com as suas influências dos anos 70 e do disco sound acaba por ser muito inovadora no que diz respeito à musica de dança, não só por causa da letra, mas também pela sua orquestração delicada, com a presença das cordas, que ligam tão bem com a percussão e com os sintetizadores.
Bom para quem gosta dos Chic e de Nile Rodgers ou dos Jungle, por exemplo, é a musica perfeita para o Verão, para noites quentes e histórias novas. Chegou a hora de dançar.
Palavra de Chavininha.