"Long Road To Nowhere", a emoção e as histórias reais dos The Lagoons estão de volta!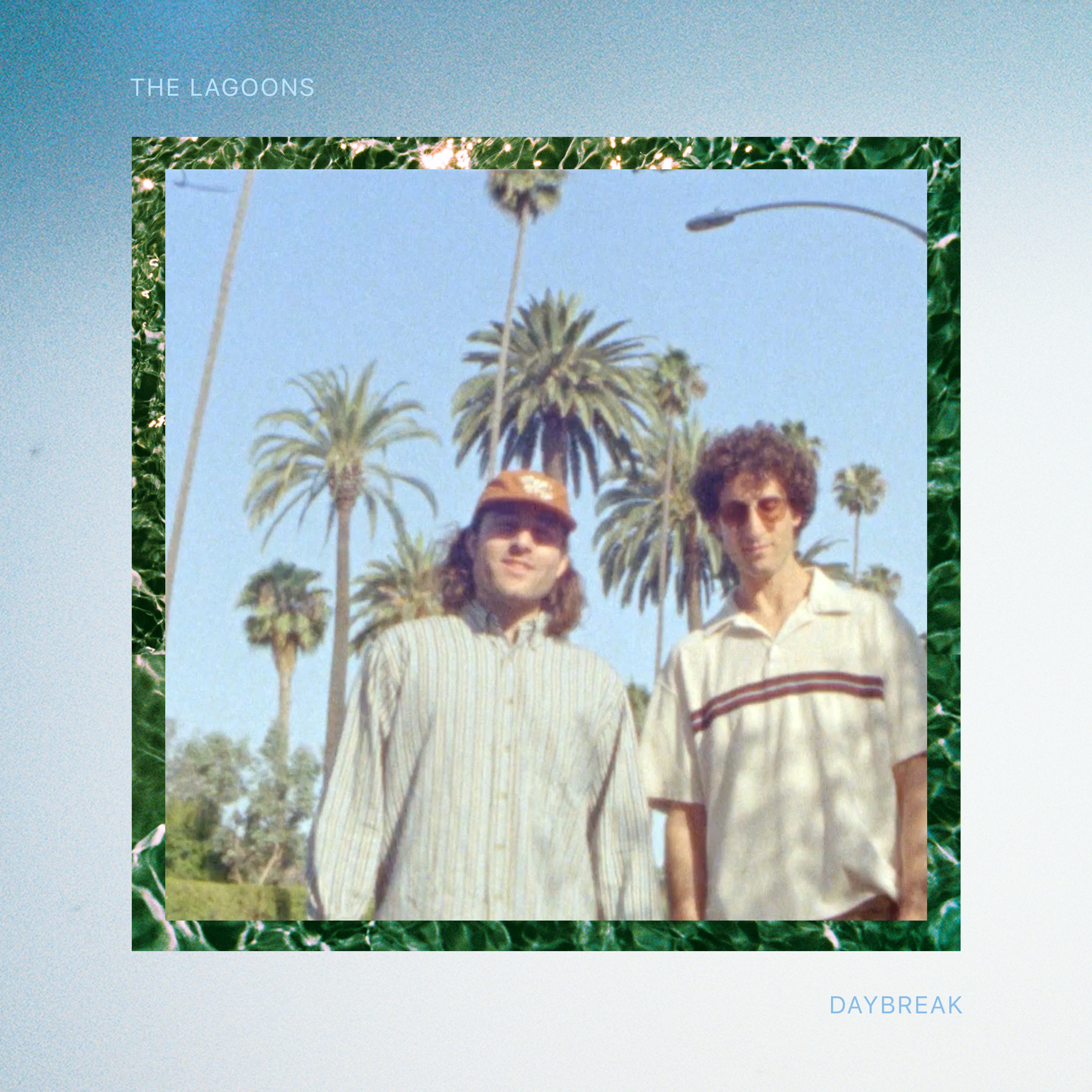 A noite desta Quinta-feira fica marcada pelo regresso, aqui ao blog, do projecto norte-americano The Lagoons que tem single novo. Chama-se "Long Road To Nowhere" e marca o lançamento do novo álbum da banda, Daybreak, que saiu no passado dia 7. "Long Road To Nowhere" é uma canção melodiosa e intimista, marcada pela sempre surpreendente e emocional toada dos The Lagoons, que, mais uma vez, nos brindam com uma canção muito especial. Ponham o som alto e carreguem no play, por favor.
Quem nos segue, cruza-se com os The Lagoons com frequência por aqui, porque sempre me deixei conquistar pelo seu som real e emocional, cheio de subtilezas sempre desconcertantes que me enchem a alma.
Falei neles pela última vez, quando trouxe "Madness", uma canção que mistura os beats mais eletrónicos com as guitarras Rock, e que tem tanto de antagónica como de complementar ao novo single dos The Lagoons. Este, apresenta-se como sendo uma canção cheia de detalhes e pormenores deliciosos, e acaba por ser uma canção cheia de boa vibe, que enche a alma de quem a ouve.
Delicada e muito poderosa, marcada pelas guitarras e pela força da bateria, que se interliga com a potência da mensagem, "Long Road To Nowhere" é uma daquelas canções que precisamos mesmo de ouvir, mesmo quando não sabíamos.
Perfeita para ouvir alto e em loop, os The Lagoons voltam a conquistar o seu lugar por aqui, e eu fico à espera de mais.