"All Because Of Her", dancemos com CatchTwentyTwo (sim, outra vez)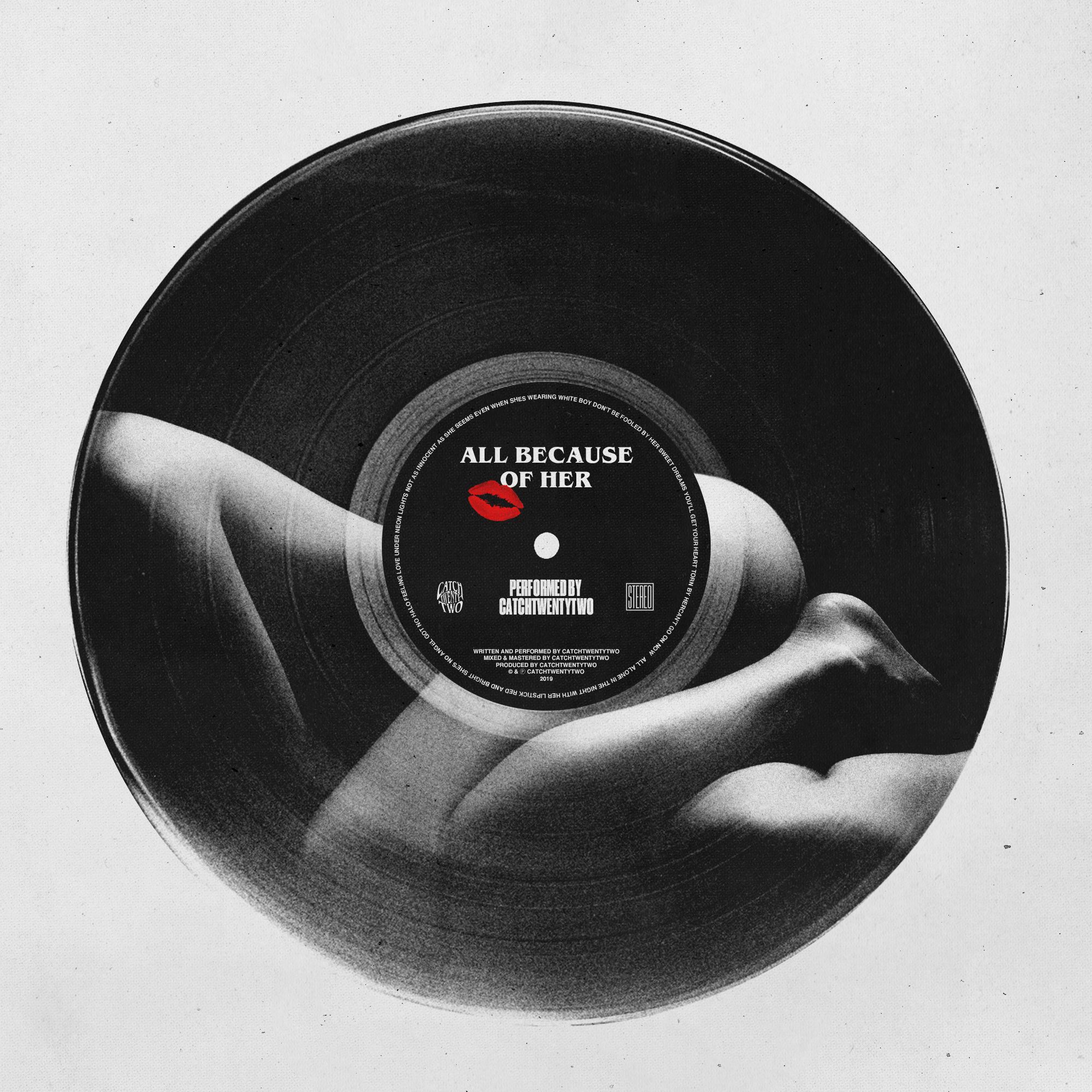 O dia acaba hoje em modo dançável, ao som do terceiro, e mais recente single do americano CatchTwentyTwo, este "All Because Of Her".
Como eu disse aqui, era quase inevitável voltar a falar em CatchTwentyTwo, quer pelo projecto em si, pelo seu espírito dançável e retro, quer pela forma como ele pega nas canções e as desconstrói, para depois construir de novo.
"All Because of Her" é um bom exemplo disto tudo. Mais uma vez, o autor faz uma canção curta, o que faz com que seja o ouvinte a decidir a dimensão da música, e que me faz sempre querer a canção a rodar em loop.
Para ouvir tantas vezes quantas quisermos e dançar noite adentro, CatchTwentyTwo é sempre uma bela escolha.
Palavra de Chavininha.