"How To Make a Million", o sempre luminoso e envolvente som dos Gold Spectacles está de volta!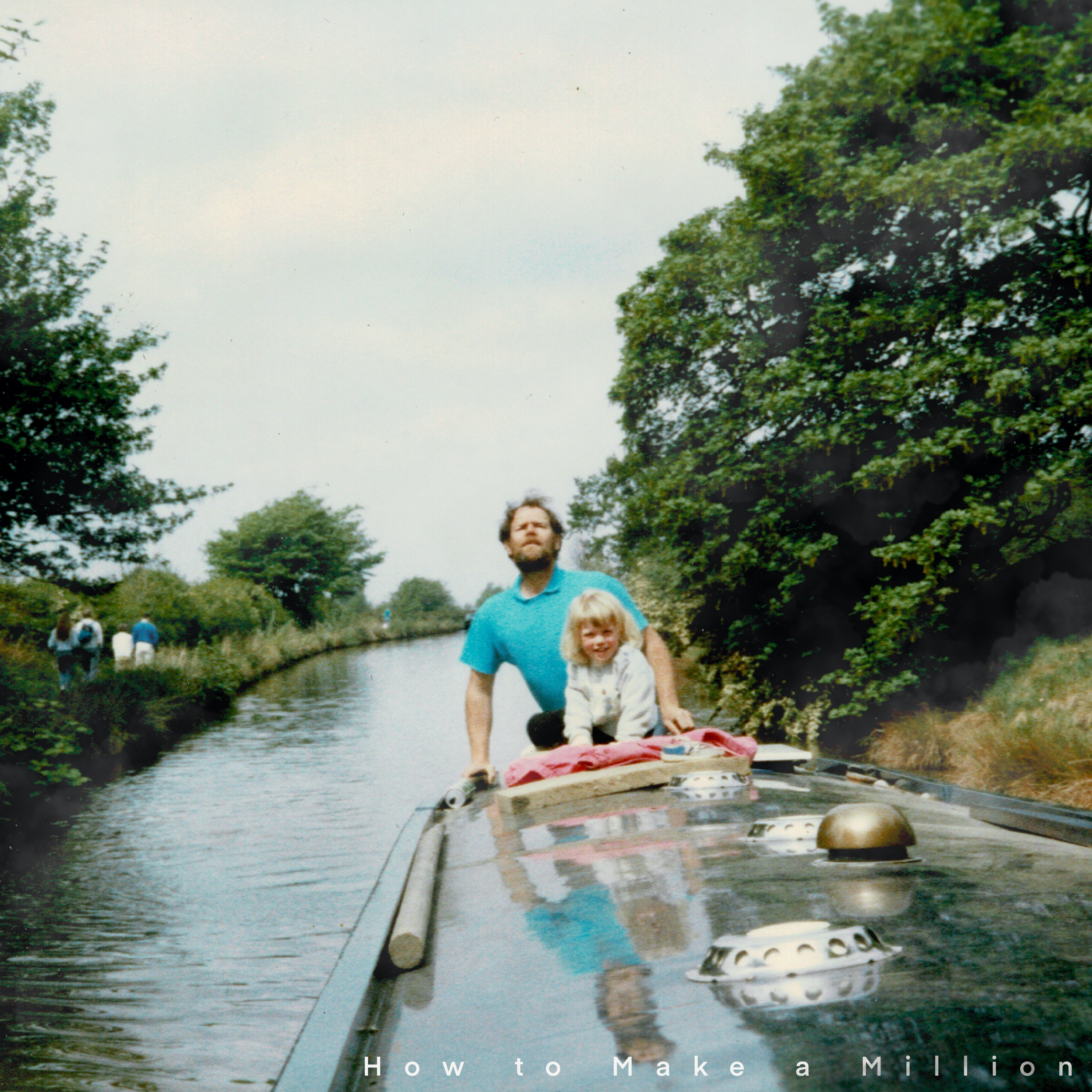 De volta ao blog para nos presentear com mais um fabuloso novo single, está o projecto britânico Gold Spectacles. Chama-se "How To Make a Million" e é uma canção luminosa e muito dengosa, emocional e muito envolvente, cheia de magia e dos detalhes e pormenores tão delicados e subtis que me prendem sempre ao som dos Gold Spectacles, e que me levam a um ambiente sonoro muito carismático e muito único. Ponham o som alto e carreguem no play, por favor.
Trouxe os Gold Spectacles aqui ao blog quando falei em "Ask Twice", "If I Die, I Don't Mind", "Reversing", "Steal You Away", "Lothario", "Social Graces" e, mais recentemente, em "Felines", canções muito cativantes, onde a melodia se entranha na pele de quem as ouve, cheias de força e de garra, que sempre me fizeram apaixonar pelo som tão característico dos Gold Spectacles e pela forma sempre tão envolvente como eles pensam e fazem a sua música.
Misturando sintetizadores analógicos, linhas de guitarra e um Mellotron sonhador, com a sempre mágica e envolvente voz de Amie, honesta e tão única, "How To Make a Million" é a canção mais intimista e mais delicada dos Gold Spectacles, sem perder a alma ou o caracter do projecto e faz parte do próximo EP do projecto britânico, com data de saída prevista para Maio deste ano.
Perfeita para sonhar e para pensar na vida, "How To Make a Million" é mais uma prova da soberba qualidade dos Gold Spectacles e da forma sempre tão bonita a que soam as suas canções, o que me faz ter a certeza que o seu som tão único nos vai voltar a fazer companhia, por aqui, mais vezes.